Grow on social media
from scratch and make over $1000/week with our ready-to-post videos
Leverage Our Viral Clips, Affiliate Programs, and Sponsorship Deals to Monetize Your Social Media Platforms
members monetizing their channels with us
STEP 1
1. Join now and get
Ready-to-post videos
Get 1000+ raw & edited videos + 150 new videos every week. Videos up to 1 minute, ready-to-post on Shorts, TikTok and Reels.
Videos of
Luxury lifestyles
Joe Rogan podcast
Hamza Ahmed
Fresh & Fit

podcast

Iman Gadzhi
Robert Kiyosaki
Whatever podcast
Goggins
Luke Belmar
SteveWillDoIt
Jordan Peterson
SEE EXAMPLE
Video & text lessons
Learn all algorithm secrets to go viral on TikTok, Reels & Shorts, and how to monetize your short-form video channels.
Lifetime access to community
Learn and communicate with big channel owners and get inspired by their results & earnings.
Monetization options
Get high-converting affiliate programs and brand deals to monetize your channels.
STEP 2
Download Our Ready-to-Post Clips
After the purchase, log in to the CashCowTok platform and download ready-to-post videos.
STEP 3
Upload Clips to Your Social Media
Post downloaded clips on your TikTok, Shorts, and Reels pages following our strategies. Most videos go viral within 24 hours.
STEP 4
Watch Your Content Go Viral and Start Earning!
We will give you sponsorship deals and 3 high-converting affiliate programs that pay $10-$150 (50%-150%) commission per customer.
We will help you to join TikTok Creators fund and Youtube monetization program.
BECOME FINANCIALLY FREE
Earn about $4,000 per month
Results from our members show that those affiliate programs will make you about $4,000 in your first month with the potential to scale to $10,000 per month and more. Just place your affiliate link in the comments of the video you uploaded and wait for the money to start coming.
Members' results & Testimonials
Commissions Paid
---
$8M+
Over $8,000,000 in commissions were paid to our members by us & our partners.
Views Generated
---
800M+
Over 800 million views have been generated with our and our members' profiles.
Active Members
---
5000+
There are over 5000 members who are actively working with our strategy
Let us explain in detail
You are probably wondering how could you earn by posting on TikTok/Reels/Shorts. Well, simply by promoting things on your profile or putting an affiliate link in your TikTok bio or your Shorts comments, trust me – it works, just think of how you got here in the first place.
Once you enroll we will invite you to 3 different affiliate programs where you will get the affiliate links. Share your affiliate link in the comments of your video and lead people to an affiliated website. Every time someone purchases a service from our partners' website or joins Cash Cow Tok through your link you will make from $10 to $150. Moreover, once you scale your social media account to 10,000 followers we will provide sponsorship deals that could make you about $100 per video.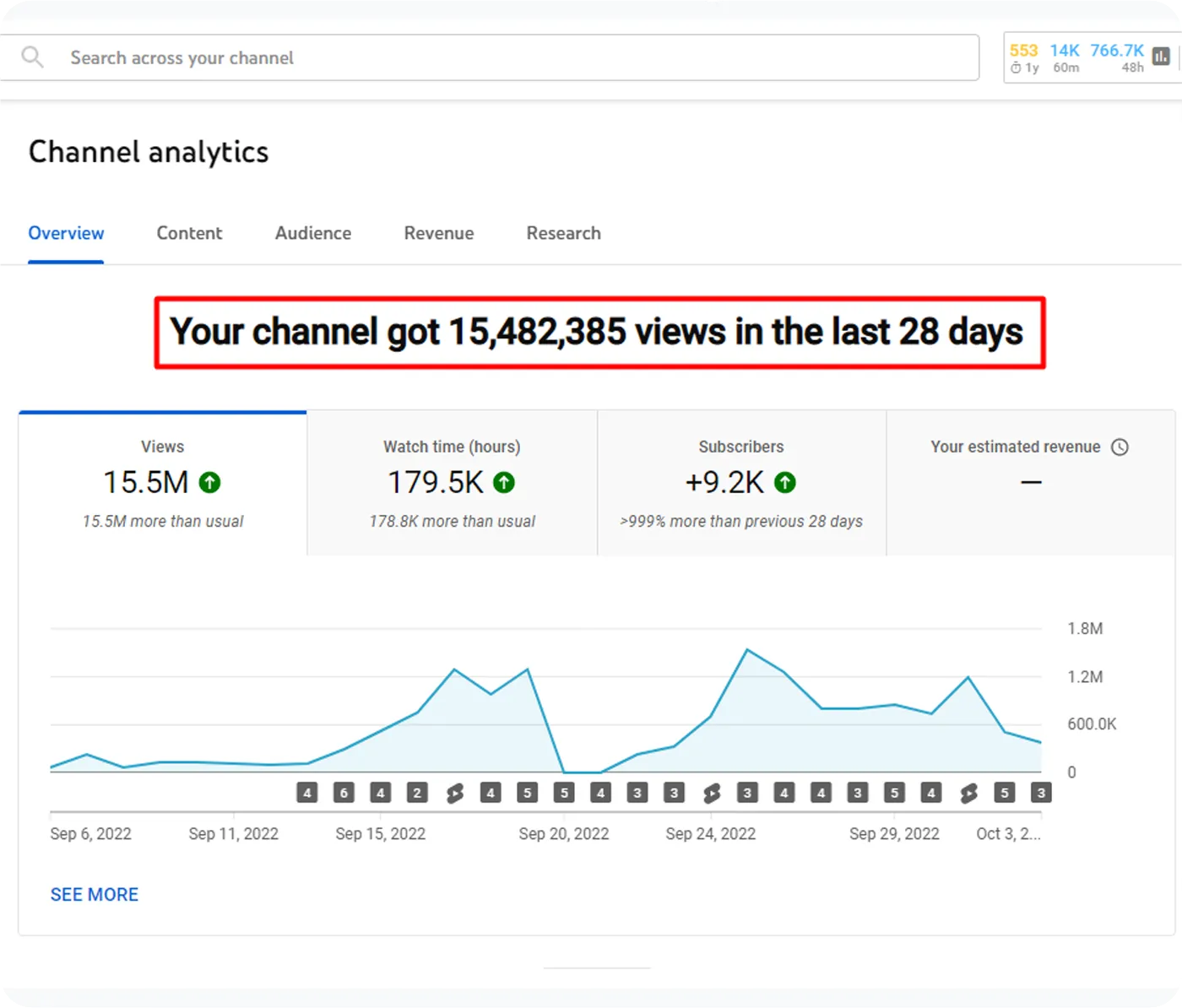 Reach wide audience
To provide even more value, we have already prepared many clips that you could post and go viral on your first day, so you won't need to film or edit new content, just download it from our platform, post and earn.
Results show that with our clips it is easy to reach a wide audience and attract new customers to the website you promote with the affiliate link. You are here probably from one of our member's TikTok or Shorts, so many others will come here or to our partner's website via your affiliate link too. No paid Ads or other investment is needed, just post clips daily and people will come organically.
100% Money-Back Guarantee
Your Success is Our Priority! Did not earn anything? Get Your Money Back, No Questions Asked.
If you don't earn anything with our program within 30 days, we'll return every penny. You have nothing to lose and everything to gain.
Refund Policy
Does it matter where I live?
What exactly do you offer?
Can I post my own content?
How much do i have to invest here?
Do I need to be intelligent?
Are there any requirements?
What are the payout methods?
When will I get the payout?